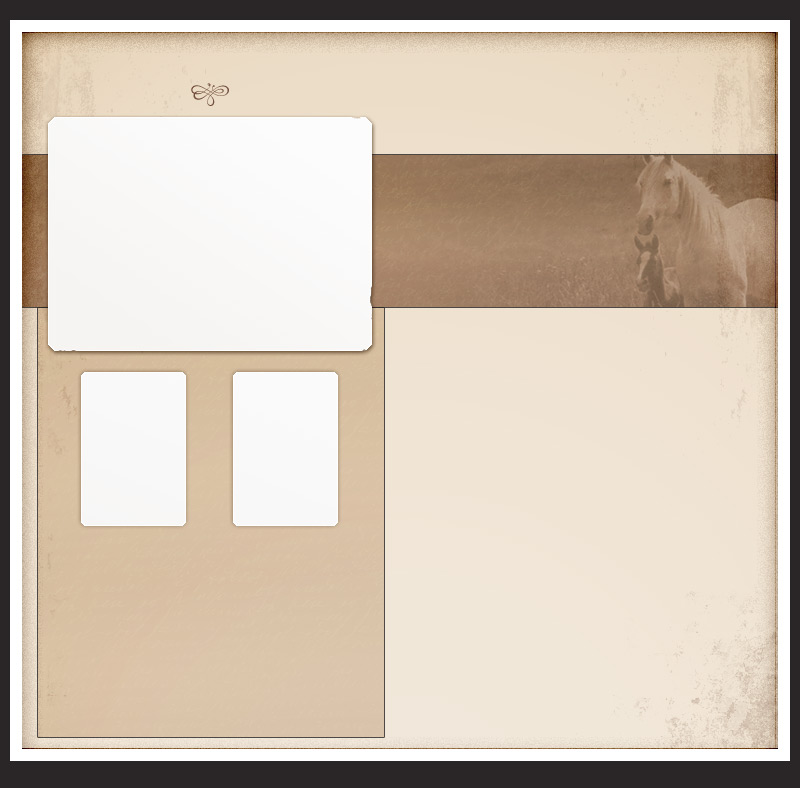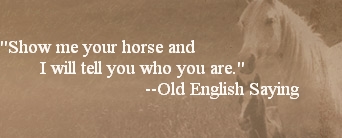 Lasata Farm has been a part of the Wonder Lake community since 2005.  The owner/operator, Sue Smith, has more than 30 years of experience with horses.  She is a loving caregiver to each horse that resides at the stable and takes pride in making the farm a welcoming place for all the horse's parents as well.

Please contact us with questions about any aspect of our business. We're always happy to hear from fellow horse lovers.

We're located at

6110 Greenwood Road  Wonder Lake, IL -
Map
Phone: (815) 322-3066

Peace of mind.

A happy horse.

A home away from home.